We're happy to have YWCA Clark County as our non-profit partner with all the proceeds funding their cause of Eliminating Racism and Empowering Women. We're proud to carry on the powerful (and very necessary!) tradition of empowering and celebrating women during Women's History Month. (See History below.)
This one-day event will feature 7 powerhouse speakers sharing their wisdom and nuggets of inspiration to lift and empower each guest, leaving you with the encouragement you may have been seeking going in.
Women's Festival Schedule
9am:

9:45:
10am:
10:30:
10:45:
11am:
11:50:

12:10:
1:30:
2pm:
2:50:
3:25:
3:50:
4:15:
5pm:

Doors open, networking
Latte Da/Highgate continental breakfast
Native American blessing
Patty DeDominic
Welcome
Amy Pearson
Story Portraits
Break
Victoria Trabosh
,
Never Lose Your Voice –
Wisdom that will change your life

Vanessa Truett
,
Make Your Passion Your Philanthropy
Lunch with Herb 'n Roots
Vegan option sponsored by Tofuna Fysh
Pebble Rebel Award Ceremony
Danielle Baker
,
Body Language Basics
Circle Chats & snack sponsored by Pacific Perks and Ice Cream Renaissance
Dr. Pamela Jeanne
, 
Finding Your True Self
Dr. Carol Parker Walsh
, 
Dressing with Intention and Styling for Success
Amy Pearson
Story Portrait
Slide Show
After-Party sponsored by Cellar 55
[/rt_columns][/vc_column_text][/rt_column]
2016 Speakers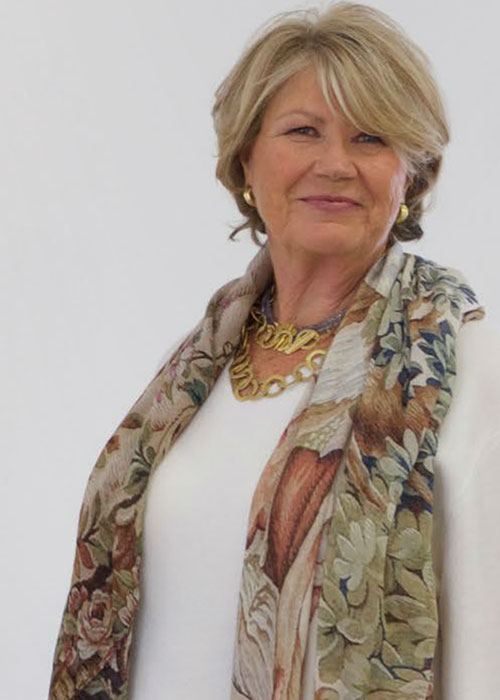 Speaker
Patty DeDominic is a Business Coach for high-achieving professionals and was awarded the Lifetime Achievement Award from President Obama in October 2015 for all the amazing work she does to make a difference in women's lives and in economic development and leadership.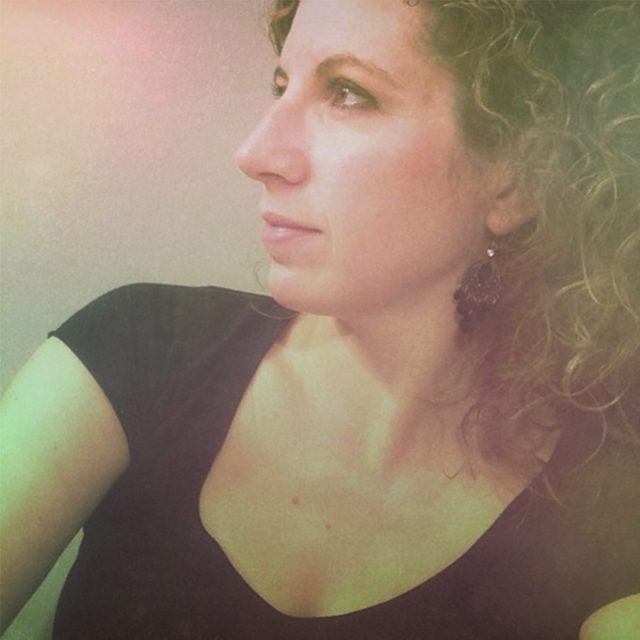 Portrait Project
Our resident storyteller, Amy Pearson, will be using her craft to capture any and all attendees that would like to share their "story" in front of the lens. That story will close out the end of our celebration. The perfect end to a perfect day! Let her capture your "now" moment.

Speaker
With five decades of medical wisdom first as an RN then as a naturopathic physician, Pamela brings a fresh personal insight to wellness and healing. She is a leader in recognizing the importance of balance in lifestyle habits and has inspired audiences across the country!

Roundtable Speaker
Back by popular demand! Vanessa's career has focused on social justice, and gender-specific organizations; using her skills in research, networking, grant-writing, major donor cultivation and diversity/advocacy training, she's obtained $250,000+ in local nonprofit agency grants.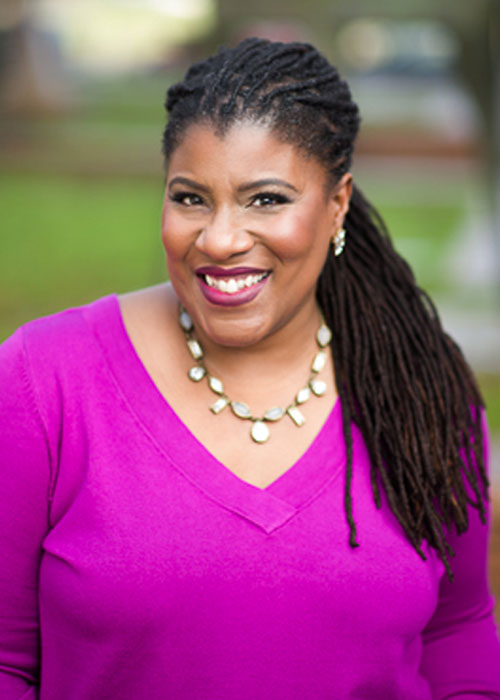 Speaker
Dr. Carol Parker Walsh is the founder and owner of Evolve Image Consulting and is an award-winning and sought-after author, speaker, trainer, and certified image professional specializing in developing strategies for individuals to hold a positive personal and professional self-image.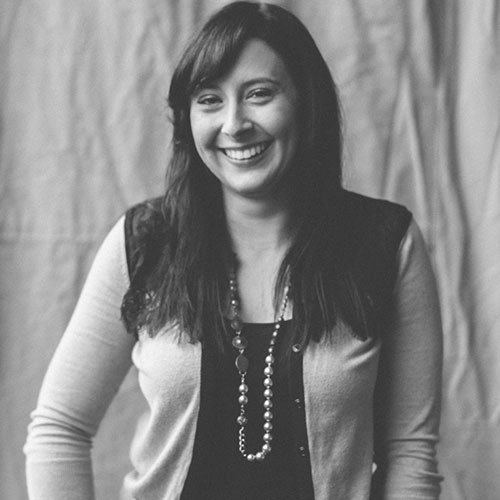 Speaker
Danielle M. Baker is a Certified Body Language Trainer and Coach through the Science of People, a human behavior lab in Portland. She has the pleasure of training professionals, entrepreneur groups, rotary clubs and students nationwide on how to speak fluent body language.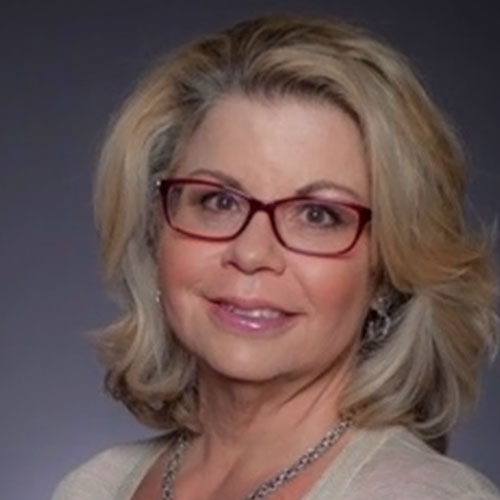 Keynote Speaker
International speaker, author and executive coach, Victoria Trabosh works with leaders and teams that want their communication and leadership to be the keys to their success. Audiences are inspired and transformed by her wisdom, humor and deeply intentional life.