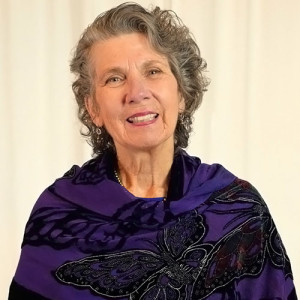 With five decades of medical wisdom first as an RN then as a naturopathic physician, Pamela brings a fresh personal insight to wellness and healing. She is a leader in recognizing the importance of balance in lifestyle habits. With a certification to facilitate classes and workshops of Louise Hay's philosophy, she leads conferences, classes and offers coaching to motivate others in recognizing their own inner wellness potential. She has inspired audiences across the country to love who you are!
Dr. Jeanne currently is an adjunct faculty at National College of Natural Medicine, the national leader in training and inspiring doctors in health and wellness. In her everyday work she motivates her clients to make healthier choices for longer healthy lives, growing a stronger sense of inner love and peace. Her book "Healing Matters: Celebrating Women's Innate Healing Nature" was published in 2012. She writes about the importance of listening to the feminine voice for deep healing.
Pamela loves her regular yoga practice and gardening along with hiking.
Read more about Dr. Jeanne at drpamelajeanne.com.