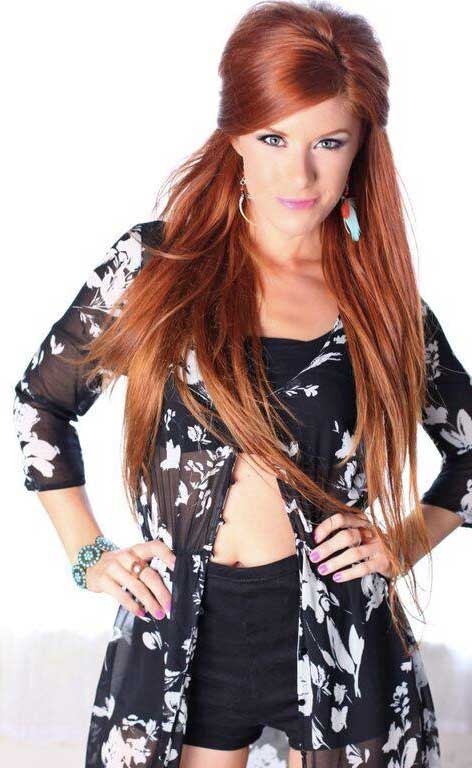 HEADLINER ANNOUNCEMENT: National Women's Coalition Against Violence & Exploitation (NWCAVE) is thrilled to announce one of the two headliners for the #womensfestival on August 1, 2020 at Bethany Vineyard & Winery. Meet Andrea Pearson.
Over the past few years, Grammy Award winner, Andrea Pearson has opened shows and shared the stage with Vince Gill, Brooks & Dunn, Martina McBride, Lee Ann Womack, Reba and Bryan White.
As if there's time for anything else, Andrea was a finalist on CMT's Next Superstar series, appeared on 'Private Lives of Nashville Wives', had guest starring roles in other artists' music videos, runs her own home studio, and recently made her debut on the Grand Ole Opry with Bryan White. And when she's not out center stage, you can find her singing back up for a number of major artists including Reba, Linda Davis, and Carolyn Dawn Johnson. In addition to her talents as an artist, Andrea is a very prolific and in demand songwriter and has written more than 500 songs since she moved to Nashville from British Columbia. Her music has already caught the attention of Celine Dion, Lee Ann Womack and LeAnn Rimes to name a few.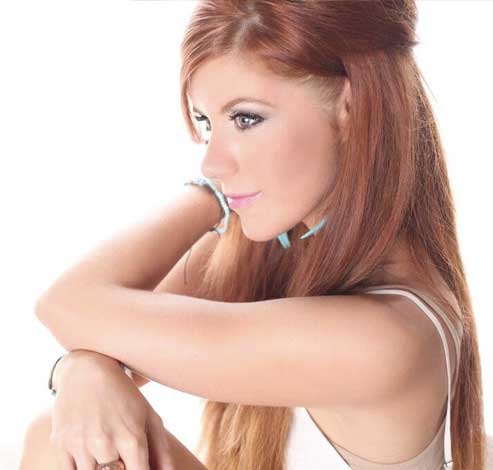 Andrea is a creative force of nature. Whether she's putting the final strokes on a commissioned watercolor painting, restoring antique furniture, fostering rescue puppies or recording background vocals for the likes of country legend Reba McEntire, she is constantly moving through this world with a relentless determination and a fearless spirit. Writing, recording, painting or performing, she's a sensitive interpreter of the human condition. She writes honestly about her own journey and in doing so she creates an engaging and often cathartic experience for her listeners, one tied to the fundamental understanding that we all share the same joys, fears, desires, challenges, victories and losses in this life. Listen to Andrea's voice and you'll encounter a certain joy for life. She sings with an uncommonly compelling intimacy and a formidable agility. She'll make you cry and she'll make you laugh. She'll make you feel and she'll make you a part of the story.
Andrea is the real deal, a truly authentic artist. But, don't take our word for it… take a moment to listen to her music, watch her videos, read her lyrics and you'll feel it in your gut. Chances are you'll come away changed… at the very least, a little more connected with your own sense of joy for life.