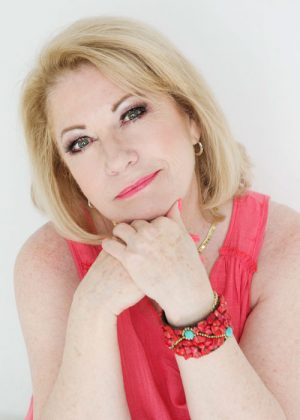 Ruth Brennan is a Playwright, Actor, Professional Presenter and life-long student of ancient wisdom and the creative arts.
Her company Embrace Flux (embraceflux.com) blends ancient wisdom, modern science and her life-long passion for web and graphic design into magic for her clients. She is a teacher, practitioner and professional analyst of Human Design … an extraordinary system that supports individuals and businesses to "Liberate Their Uniqueness."
Ruth also partners with April Sunset in Helping Heroes Design to support non-profit businesses and people doing good work in the world.
She wrote 5 murder mysteries that she produced and performed in when she lived in New York in the 90's. The Musical Mystery Shows allowed her creativity to blossom as a writer, actor and producer in New York, New Jersey and Connecticut. Ruth's plays are still being produced by local high schools from time-to-time to raise money for students to follow their thespian dreams.
She's lived across the US (including Alaska) and Germany. Ruth currently resides in SW Washington with her dog Lester.