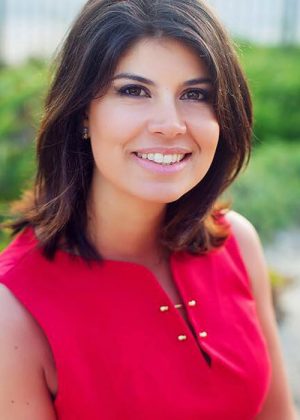 Natalie Brand is an Emmy-award winning political reporter with KING 5, covering national, state and local politics and policy. Over the past several months, she's taken a special interest in reporting on the MeToo movement and its impact on government and the workplace.
In addition to reporting, Natalie serves as a board member and media chair for the National Women's Coalition Against Violence and Exploitation. She became involved with the organization while covering human trafficking as a reporter in Portland, Oregon and then in Phoenix, Arizona.
Natalie has a Master of Public Administration from the Harvard Kennedy School of Government and a Communications degree from University of California, San Diego, her hometown.