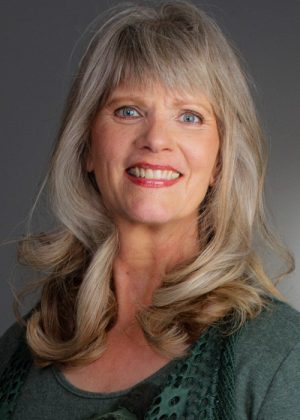 Author Michelle Nagel is committed to making the world a better, happier place for everyone in it. She's a Transformational Trainer, Master Herbalist, energy therapist, and the President and Founder of Soul Shift™, Inc. She has been leading workshops for over 15 years, empowering people to take responsibility for their own health and well-being.
Michelle's recent book, Suffering is Optional: Step Out of Darkness Into the Light is a guide to help people identify and overcome past traumas so they can live a vibrant and fulfilled life. As a survivor of childhood abuse, Michelle understands the lasting impact these and other traumatic experiences can have throughout life. Through years of study, Ms. Nagel developed a process called Soul Shift that empowers clients to overcome the limiting beliefs and negative patterns that keep them from living a more fulfilling life.
Speech topic: Is Your Childhood Hijacking Your Life?
Roundtable topic: Self-Esteem vs Self-Worth – Embracing the Difference Can Change Your Life
Connect with Michelle at isoulshift.com.