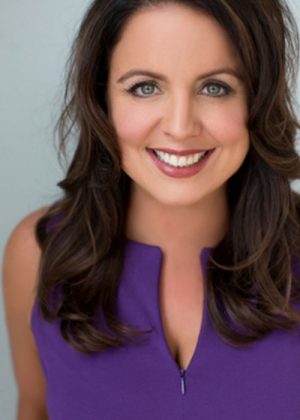 Kelly McNelis is the founder of Women For One, a place where women from more than 50 countries share their powerful stories with the world. Over 500 Truthtellers, as Kelly calls them, have answered her call to action: Make life happen by sharing your messy brilliance. Their stories range from the devastating to the delightful, and everything in between.
Kelly is a mom, wife, friend, mentor, incest survivor, businesswoman, and a firm believer that there's no such thing as TMI.
Formerly a nonprofit and small-business consultant, Kelly now travels the world as a speaker, teacher, and workshop facilitator, empowering women to find their voices and discover their true power. She has interviewed global changemakers including the late Dr. Maya Angelou, Arianna Huffington, Regena "Mama Gena" Thomashauer, and Byron Katie, on the importance of cultivating our own inner wisdom and truthtelling voices.
Kelly is a bestselling author whose first book, Your Messy Brilliance: 7 Tools for the Perfectly Imperfect Woman, was released in Fall 2017 by Enrealment Press.
Kelly's work, husband, kids, and brilliantly messy life are based outside Seattle.