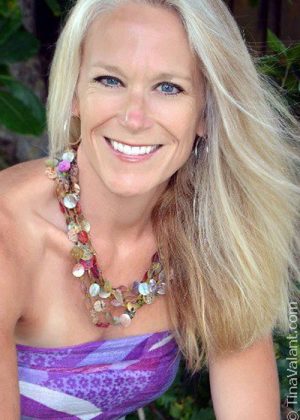 Jewels Muller is a wife and a mother of twin boys. She is the Founder and CEO of Chicks Connect Mastermind Support Network. She has an amazing passion for life and helping others reach their dreams.  She has her Master's Degree in Education, Policies, Foundation and Administration and her under graduate degree from University of Oregon.  She spent many years as a teacher and Administrator in the Public-School System.
Jewels has spent over a decade as an Entrepreneur. She launched Peace of Mind Organizing Firm in 2004 where she worked with clients organizing and creating systems for productivity in their homes and offices.  In 2006 she added coaching services to Peace of Mind through a Life Blueprint Coaching program by Laura Berman Fortgang called, Now What? 90 Days to a New Life Direction.  Speaking, writing, and supporting women in business are her passions which is evident in her coaching clientele and her ever growing Mastermind Support Network, Chicks Connect.
Jewels and her family have been traveling the United States in a Motorhome for over 5 years sharing the Chicks Connect Movement, and Empowering women to Empower the world. You can join the movement at www.ChicksConnect.com and you can find her books on Amazon and connect with her on social media by searching Jewels Muller.
Speech topic: The Gifts in Adversity
www.ChicksConnect.com    www.JewelsMuller.com
Jewels@ChicksConnect.com