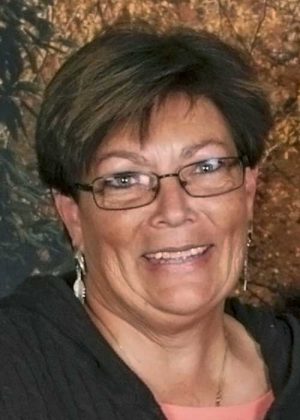 Janet M. Kēvan is a seasoned advocate, doula, to the dying, communication facilitator, wellness facilitator focusing on PTSDs from war, abortion, abuse, and human trafficking, an intuitive counselor,  and Energy Medicine Practitioner as well as the Founder of the Humanity Restoration Project®,  A Kindhuman Company®, TheLoveNote321.com™ movement, Heals on Wheels Mobile Treatment Centers, Sage Academy, AKC Practitioner Specialists Professional Association, Aerie Grace ReTreatment Centers and the Birth, Breath, Earth, Death Series: The Seasons of Life. She is a published author and an international guest speaker; working with & mentoring women around the world.
Speech topic: Birth, Breath, Earth, Death Series: The Seasons Of Life®
This one-of-a-kind adventure is a simplified look at life! The what, where, when, how and why we are here and what the flower to do about it.  You'll hear about life from a baby in Utero, told from a seasoned doula's eyes, from a baby during the birthing process, life from each season of being human up to and including death's bed.  If you are a beginner, just starting your exploration, this adventure hopefully will leave you at a better starting point with a clearer understanding of being human.  For those more seasoned, saged, guys or gals … a little affirmation is always good for the soul.  Regardless of where you are in your human adventure, this sometimes comical, yet awe-inspiring adventure will, at the very least, leave you blessed with kindness from a Kindhuman® heart.
Summation:  Birth, Breath, Earth, Death Adventure is performed before live audiences to inform, teach and help heal one another.  The performance is interactive and is designed for all age groups. We believe by telling the story of life in a simple yet scientific and comical way, we help dispel fear, confusion and enable folks to grab hold of their innate confidence, whereby they are more likely to ask questions and take a more active role in the total health of their mind, body and spirit.
Support her cause with Heals On Wheels and donate at GoFundMe.com and see what she's up to on her websites AKindHumanCompany and TheLoveNote321.com.