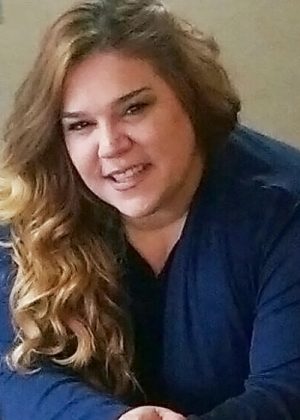 Dr. Gloria Arroyo-Grubbs, DC, BA, BS has over 20 years experience in the health care industry and is passionate about her community; working to ensure a better health future for all cultures in the Pacific Northwest. From running large corporate wellness projects across the U.S. to specialized chiropractic care for individuals with neurodevelopmental disabilities and scoliosis reduction center, Dr. Grubbs' healthcare experience comes with a diverse toolbox. She is the only Spanish speaking Chiropractic Physician in SW WA, she is the Health Care Chair for SW WA LULAC chapter, steering committee member for SW WA Healthy Living Collaborative, Ethics committee member for Clark county health dept, active supporter of Autism Empowerment, Alzheimer's Association as well as HOPE dementia support group, she is an inaugural member of the "B2B" mentor program for Greater Vancouver Chamber of Commerce (GVCC) as well as a presenter for the GVCC Ready, Set, Go! Wellness Workshop Series.
Recently, she has been awarded the Best in Business 2016 by the Vancouver Business Journal and nominated for the Impactful Woman NW of the Year Award. She has dual undergraduate degrees from East Carolina University, received her Master's in health administration from Central Michigan University and graduated top her class at the prestigious Palmer College of Chiropractic where she received her Doctorate of Chiropractic Medicine. A busy mom of three and married to her college sweetheart for over 16 years she serves her community from her private practice in Hazel Dell/Salmon Creek.
Follow on Facebook and visit the website www.tristarfamilychiropractic.com.