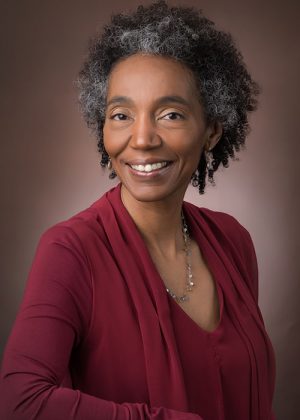 Cecelia believes in the power of the everyday person to make significant change in the world through living heartfully and authentically.
She has changed lives through teaching healthy relationship principles in partnership with dogs through dog training. Clients often apply what they learn to their lives with other people. Over the years countless people have credited Cecelia with saving their marriages and reducing conflict with their children. Her effectiveness lead to her having celebrity clientele consider her to be THE dog trainer to use when she lived in LA.
But her greatest sense of accomplishment came from having a stranger with a well behaved dog in a dog park approach her to thank her.  Going on to share that one of her former client shared her philosophy and training with them. The result being they too now had a changed life and well behaved dog.
This is the power of the everyday person living heartfully. It ripples into the world. One never can truly know how many lives they touch. But you don't have to live be a household name to create change.
In response to racism her daughter endured and their painful healing journey, Cecelia has felt called to create change in a bigger way. She founded Black Lives Matter Vancouver WA because if life gives you lemons it is part of living heartfully to make lemonade.
In today's world Cecelia hopes to call the everyday person to seek out opportunities to make lemonade, share it with others, inspire them to do the same. Repeat.
Topic: A Heart-full Response to Pain