All posts by: Angela Carey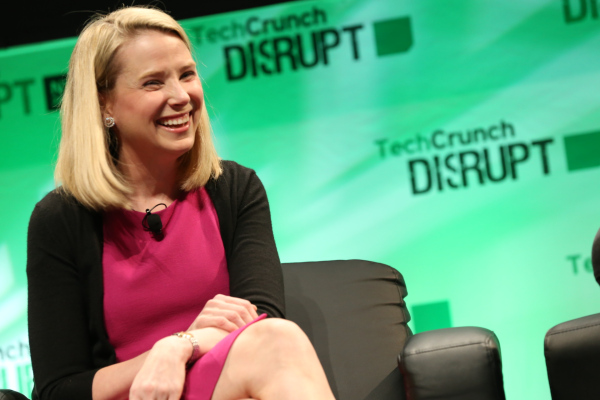 The tech industry has a gender problem, but fortunately there are still women who have broken through the glass ceiling.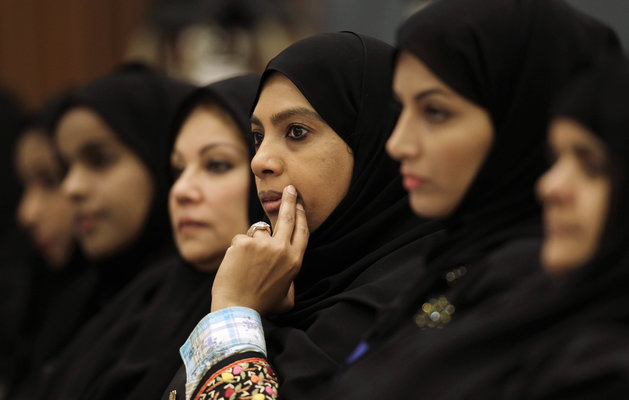 Women in Saudi Arabia began registering to vote this week for the first time in the nation's history.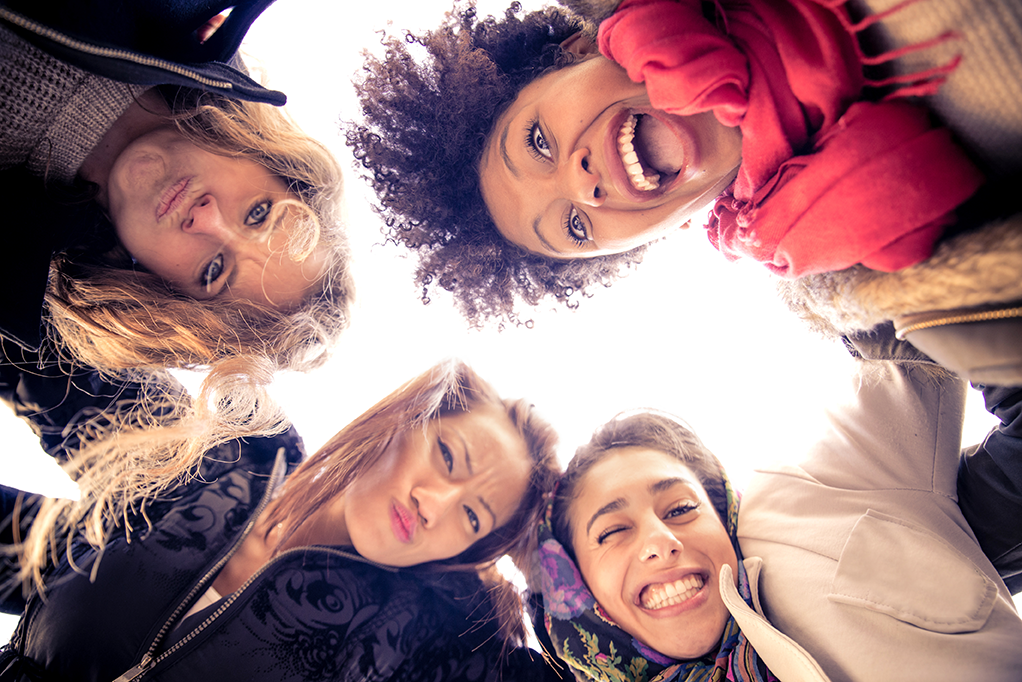 Women across the globe will realize their worth and power and use the collective energy to fuel them to make a difference in the world.